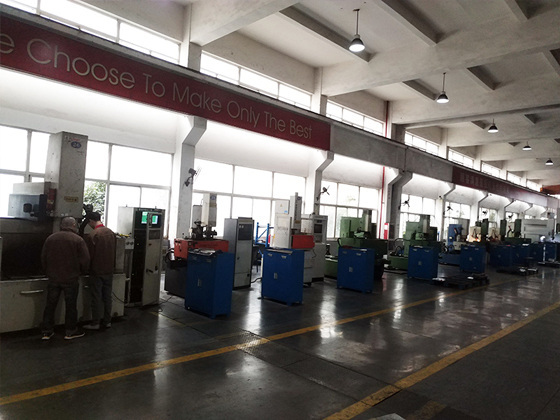 NINGBO HSK HEALTH SCIENCE AND TECHNOLOGY CO.,LTD
---
Bluecare HuiShiKang, a leading global blue oxygen technology leader.
Bluecare originated in the United States, the global share.
HuiShiKang as Bluecare manufacturing base, ningbo, landing China in 2012, mainly engaged in blue oxygen water disinfection technology applied in the field of new type health appliances, is set research and development, production and marketing into a modern high-tech enterprises.
Bluecare HuiShiKang as "China's national one thousand project" key enterprises, the introduction of the global industry, the famous American scientist research and development technical team, after 3 years of work, pioneering conquered the blue oxygen sterilization technology of "blue water dissolved oxygen technology" "exhaust gas collection and decomposition technique" two core technical difficulties.Unique TGLT towing type gas-liquid transfer technology and decomposition of patent technology, OTD exhaust internationally established Bluecare HuiShiKang cutting-edge technology status, at present, the company has more than 30 a patent for invention or utility model patents, patent number is still growing.Through the application of the core technology to china-us cooperation Bluecare for independent brand, has launched a series of health electrical appliances: blue oxygen gargle water machine, blue ingredients oxygen water purification machines, water multi-function nursing machine, blue blue oxygen oxygen water purification machine, blue oxygen air purifier, etc, and successfully entered the international market, to the health of the global users bring breakthrough products experience.
Currently Bluecare HuiShiKang have authenticated by the Rhine company product testing center, and has the international standard dust-free automation production workshop, the individual products to fill the gaps in the international and domestic markets.In the scale of production can reach more than 300, ten thousand.At the same time Bluecare HuiShiKang passed the EMC, ETL, GS, CCC, CQC product certification testing, etc., to establish and complete ISO9001 quality management system and ISO14001 environmental management system, blue oxygen generator enterprise standards, etc.
Bluecare HuiShiKang as blue oxygen sterilizing the core technology platform provider, which is based on the core technology cooperation, to the domestic industry competitive enterprises to provide system solutions.For health appliances, medical equipment industry in areas such as output corresponding solutions, make the blue oxygen technology more widely used in health and disease prevention, prevention "cure" benefit to the society, promote a comprehensive upgrade China blue oxygen technology application.
Bluecare HuiShiKang, commitment to "provide more social security, environmental protection and efficient health electrical appliances" belief doubly hard for oneself, in the spring tide of China's reform of a new round of technological innovation and transformation, aspires to become the industry model for Chinese health science and technology enterprises.